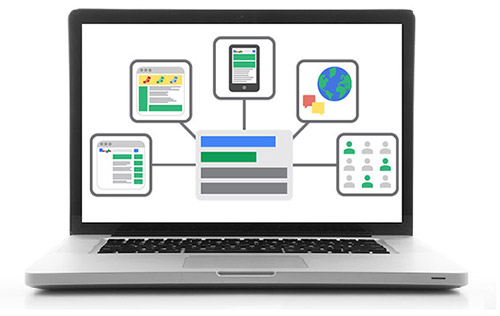 How to start using LekkiHost BannerAds Solution.
STEP-I:
Sign up using our Billing System (If you have an account with us already, you do not need to sign up to another account). After signing up, login to your LekkiHost account to now BEGIN to use your Ads account.

STEP-II:
You are required to make some PAYMENTS (based on your budget) in your Ads account.
Please note that in making payments, you buy Ads Credits. There is minimum amount of Ads Credits you are required to add.

STEP-III:
If you pay by Bank Deposit, you will need to open a Sales Ticket to notify our Sales Department.

STEP-IV:
There you go! You can now start adding more revenue to your existing one, by taking advantage of the LekkiHost Advertising Programme.

OUR SUPPORT TEAM IS AVAILABLE 24/7 TO ASSIST YOU IN ANY DIFFICULTY.